Great News!
The church building is now open for private prayer!
We're open as follows:
Tuesdays: 9am-12pm
Fridays: 12pm-3pm
Our Church Community is Here for All
if you'd like somoene to listen, someone to pray please get in touch...

Click here to visit our Facebook page & Daily Prayer vidoes by the Vicar **you don't need a Facebook account! **
10am Sunday Service! Please click on the Facebook link above to join us **you don't need a Facebook account!**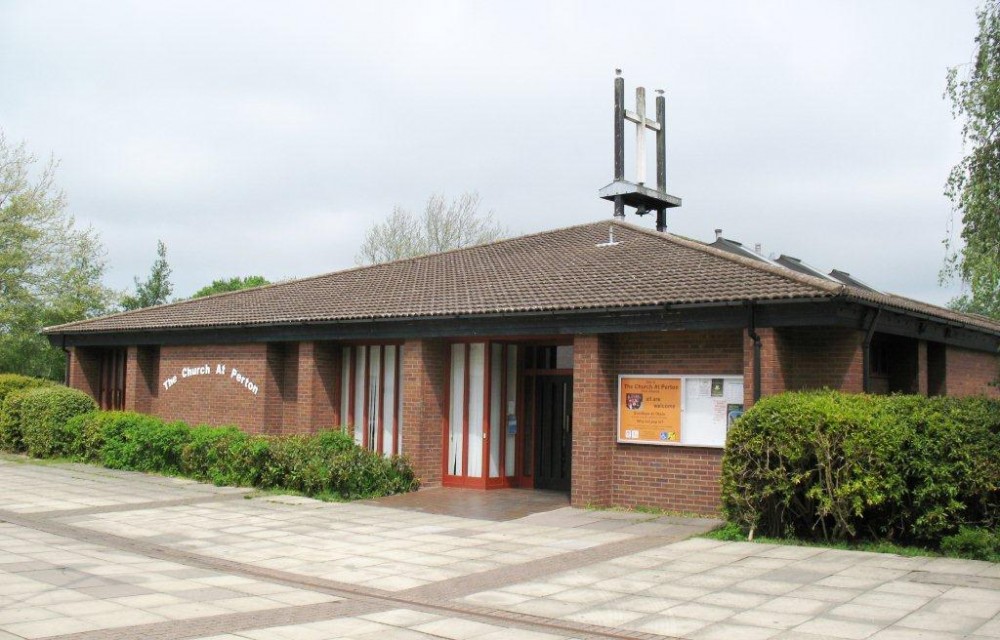 The Church At Perton is a warm and friendly church family, worshipping Jesus on Perton.
We come from all different church backgrounds and none, we are simply, "The Church At Perton" - a family of faithful Christians who enjoy worshipping and growing together; seeking to play our part in our local community; and warmly welcoming all who join us. Officially we are a unique blend of Anglican and United Reformed, which means we enjoy the riches, traditions, styles and freedom of both denominations!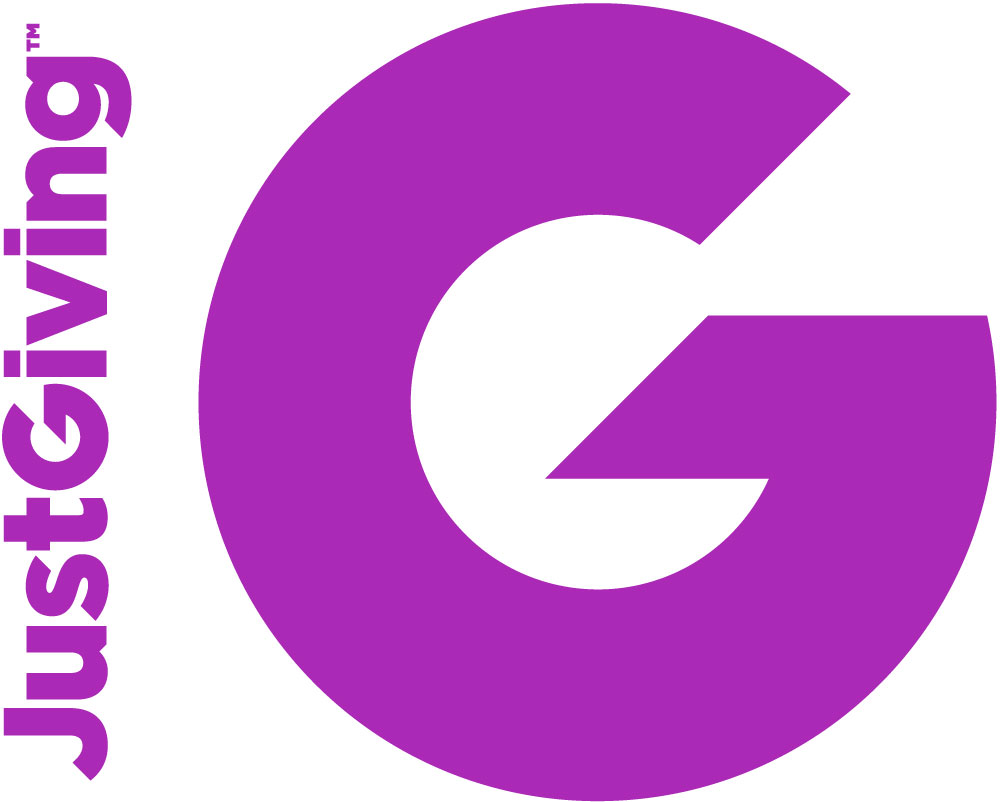 Click here to safely give to the Church while the building is closed due to Covid-19 restrictions

To find out more please use the buttons above; or come and meet us in person!
To read the Vicar's latest thoughts, please click here
To read The Church At Perton's Privacy Notice please click here
To read the Church At Perton's Safeguarding Notice please click here